27 October 2017
APHM 2018
Thank you for visiting us in APHM 2017, we are looking forward to seeing you in the next coming APHM 2018!
Association of Private Hospitals of Malaysia Conference and Exhibition is a 3 day event being held from 31st July to 2nd Aug 2018 at the Kuala Lumpur Convention Centre in Kuala Lumpur, Malaysia.
This event showcases the latest healthcare products and services targetted at private and public hospitals. Event is being organised for the 25th year.
For more information about APHM 2018,  click here: http://aphmconferences.org/
RECENT NEWS & EVENTS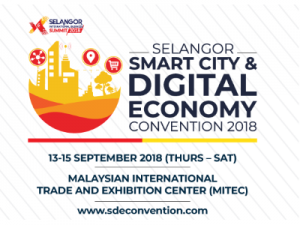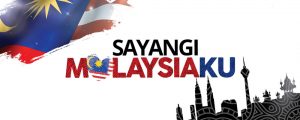 UPCOMING NEWS & EVENTS