15 June 2017
2017 APHM International Healthcare Conference
Welcome to Visit us at Booth No. 199.  We are showcasing our T-Glide Range of Office Filing Systems, Filing Accessories, T-Glide Housing and Shelving. 
Drop by to find out more of our EDMS (Electronic Data Management System) and more…
Date/Time: 25-27 July 2017   9.30am to 5.00pm
Venue: Kuala Lumpur Conference Center, Ground Floor, Hall 4 & 5
Booth No. 199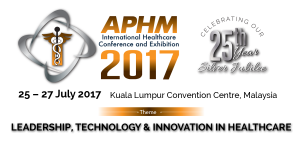 Overview of Events:
• 25 – 27 July 2017 APHM International Healthcare Conference 
• 26 July 2017 APHM-MLSM Medico-Legal Conference 
• 27 July 2017 APHM International Nursing Conference O
Visit website for more details:   www.aphmconferences.org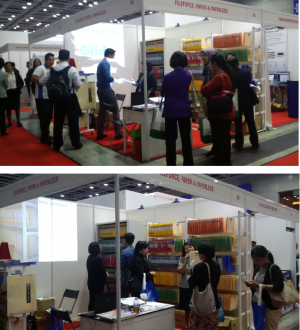 The private hospitals' sector – previously the domain of a few mainly non-profit charitable hospitals and individually-owned centers – is now big business. We have seen the growth of major players spanning Malaysia, Asia and Europe, spawning the development of a whole eco-system of supporting services & technologies.
Join us for this, the 25th conference of the Association of Private Hospitals of Malaysia, to look back at the genesis of this industry – the pioneers and leaders who took the first bold steps – and to look forward to the technologies and devices of the future. Come and join us for an opportunity to pick up new ideas, expand your network and stay ahead of the game!
RECENT NEWS & EVENTS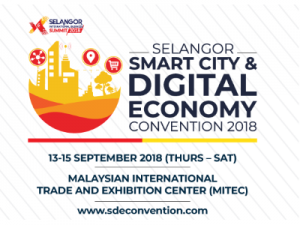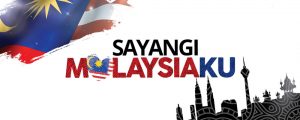 UPCOMING NEWS & EVENTS